Truck and Bus
Commercial vehicles, such as buses and trucks, are a major focus area at KPH. Several employees are specialists in this field and – no doubt, we enjoy the products and business among like-minded people.
Refurbishing components, often with improvements of the original, are not only beneficial to the environment and your co2 accounting, but certainly also to your operating budget. A solution that will become even more topical in the future.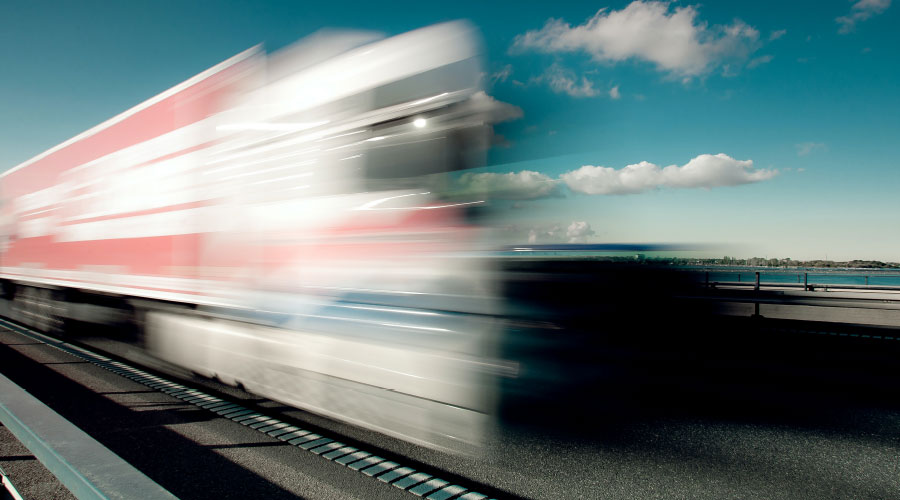 We are part of a European network that has a strong base of products and suppliers in areas including brakes, steering, gearboxes and controls, rear axles and differentials, compressors, injectors, particulate filters, and complete mufflers in either remanufactured or new versions. In addition, we have a complete range of NOx sensors covering most vehicles in this category.
Overhaul of complete, long, or short block engines, is another service we offer at competitive prices. Our partner is one of Europe's leading companies in this field and has repair and reconditioning of subcomponents such as turbo and engine block etc. as core competence, in addition to the complete reconditioning.
We also have a complete range of driver seats and all spare parts, but you can read more about that under interior.
CONTACT OUR EXPERT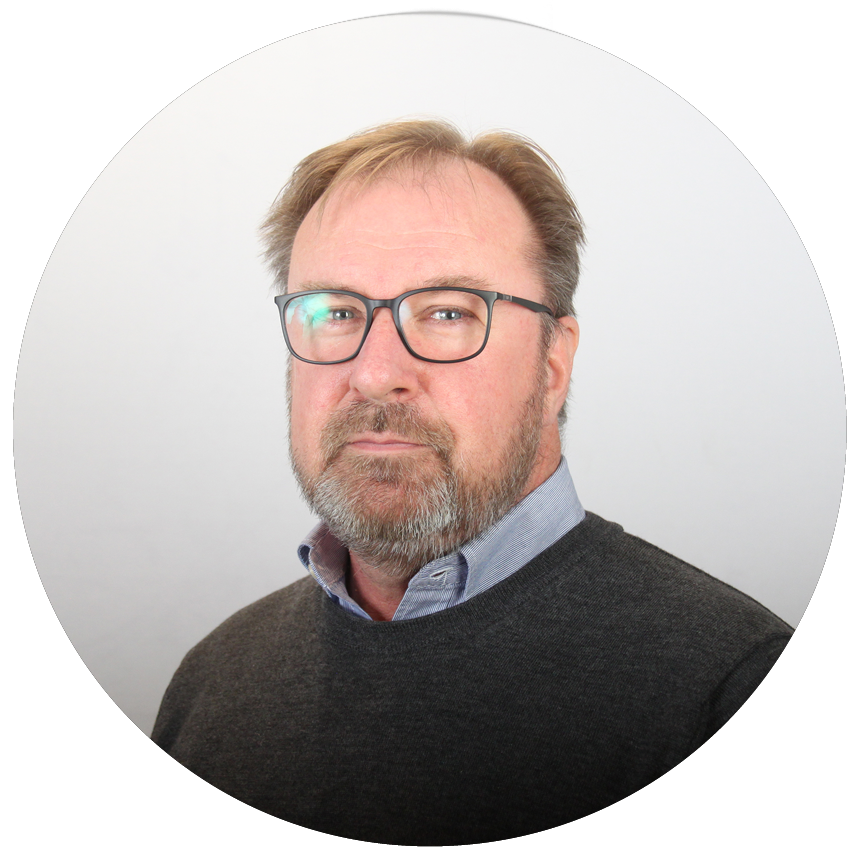 Søren Appelby
Sales Manager
+45 51 74 01 08
sa@kphas.dk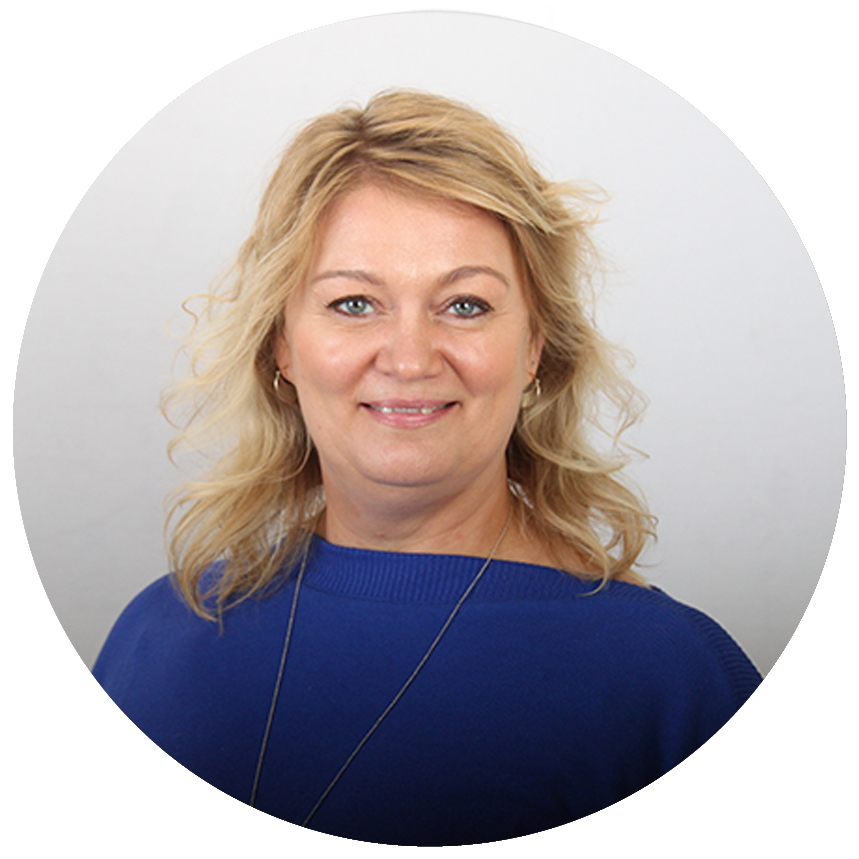 Pia Lie Andersen
Sales Support
+45 53 73 01 08
pla@kphas.dk
Nonserunte nonet eossimus, omnia sum
qui qui odi nonet prent molore

Assiminullum volupti
• Magnatio
• Erescid et ipsam volorep udistiis
• num quatiss iminiatibus nulles
• arion nonsedit
• volo que nullume
Tlf. 41 50 11 11