About KPH
KPH ensures that you are always on the move. We specialize in quality spare parts, technical solutions, repairs, and specialized advice for trains, buses, trucks, and production equipment.
Our focus and strength lie in finding flexible solutions to meet our customers' needs. We operate in Denmark and Scandinavia, priding ourselves on high quality, secure delivery, and a straightforward process. We believe in building trusted relationships with our customers through open dialogue.
Your challenges - our focus
We are passionate about finding optimal solutions to the challenges you face. We understand that maintenance of trains, commercial vehicles, and production equipment requires careful consideration. Factors such as maintenance scope, delivery time, and cost play a role in the decisions that need to be made.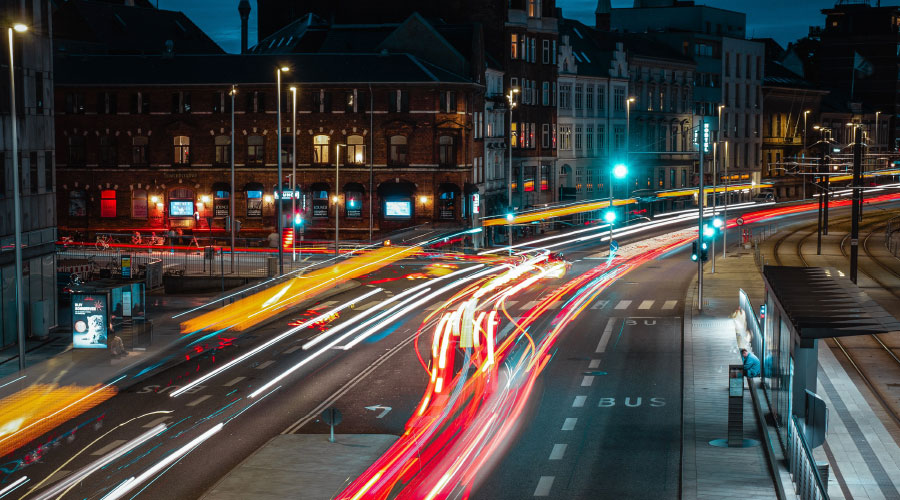 Our employees have a combined experience of over 80 years in the industry, and together with our skilled partners, we can provide highly specialized advice. We can help you find the right balance to optimize your maintenance. We deliver high-quality spare parts and strive to find solutions that suit you and your needs.
Our ISO9001 and ISO14001 certification helps us to maintain good quality and respect for the environment.