About KPH
KPH keeps you going. We are supplier of quality spare parts, technical solutions, repair and consulting for trains, buses, trucks, and manufacturing equipment.
It is our strength, and we focus on finding flexible solutions to our customers' requirements. We operate in Denmark and Scandinavia, and take pride in high quality, safe delivery, and a simple process. We believe in confident cooperation with our customers through dialogue at shared level.
Your challenges - our focus
We are passionate about finding optimal solutions to the challenges you face. We understand that many issues need to be considered when maintaining trains, commercial vehicles, and manufacturing equipment, such as scope of maintenance, delivery time and economy, before you make the final decision.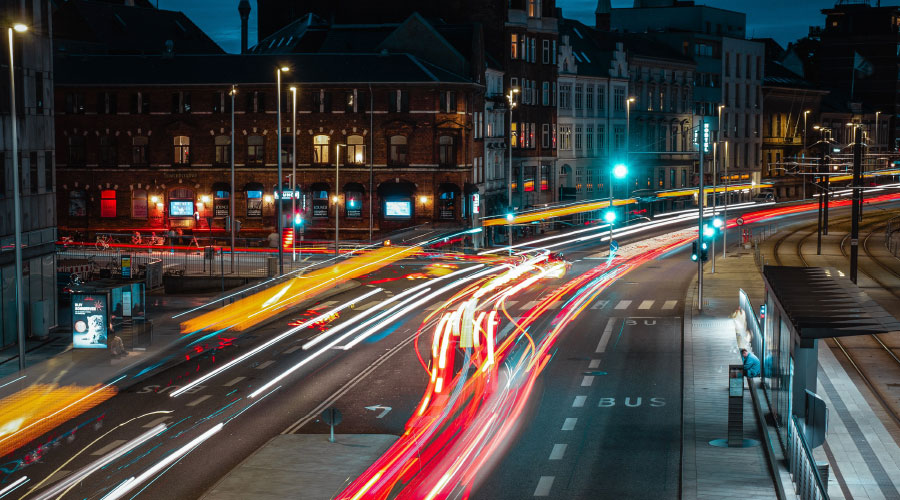 Our staff has more than 80 years of experience in the business and, together with our professional partners, we can offer highly specialized support. We can help you finding the right solution to ensure optimum maintenance. We supply high quality spare parts and strive to find solutions that suit your requirements.
Partners and suppliers
KPH works with some of the strongest players in the market, representing rema.germany, Contitech, Mahle, SV-shocks, Nextsense, JURID, Hübner, CVS Engineering and many others.
Furthermore we offer remanufacturing of engines, powerpacks and gearboxes from Bücker+Essing and rema.germany at a very high standard.
In the business area interior for buses and trains we cooperate with most manufacturers and represent market leaders Herbert Kneitz GmbH and E. Schoepf GmbH in Denmark and Sweden as well as Kiel seats and Ster seats in Denmark
Our ISO9001 and ISO14001 certification helps us to maintain good quality and respect for the environment.