Interior
KPH is your preferred supplier within interiors for trains and buses. We are specialized in reupholstery and repair of seats, couches, floors, roof panels etc. and supply complete seats and spare parts for basically all brands.
We supply high quality products with entirely OEM parts. Quality is ensured through close cooperation between our workshop and developing department, as well as with European partners.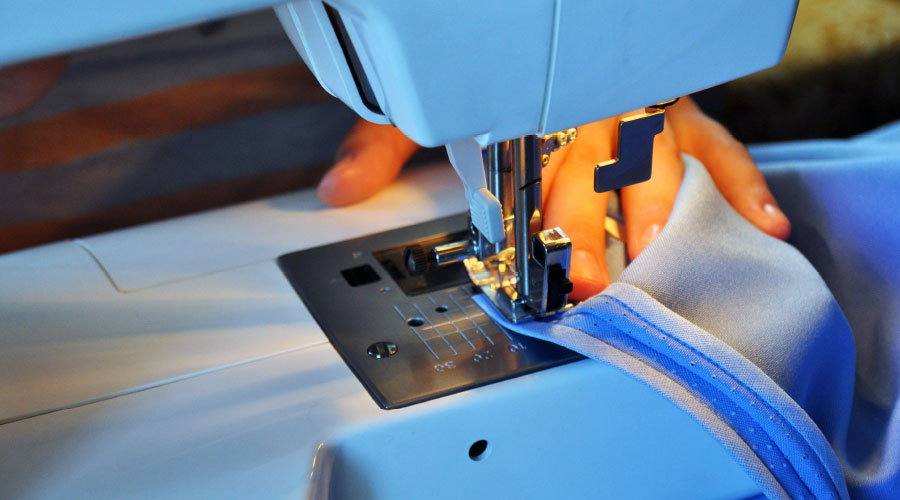 At KPH, we guarantee always to handle your projects in Denmark. Our workshop and production are in Ringsted close to Copenhagen. We believe in keeping the craftmanship and know-how in Denmark.
Our interior team has more than 50 years of experience from working with trains and buses, and we stay in close connection with our customers from initial dialogue to delivery of the final product.
Our partners are some of the best suppliers within the interior industry – they all have extensive knowledge to the market and have been in the business for many years.
If you want to know more about our passion for interior – don't hesitate to call or @mail us.
CONTACT OUR EXPERT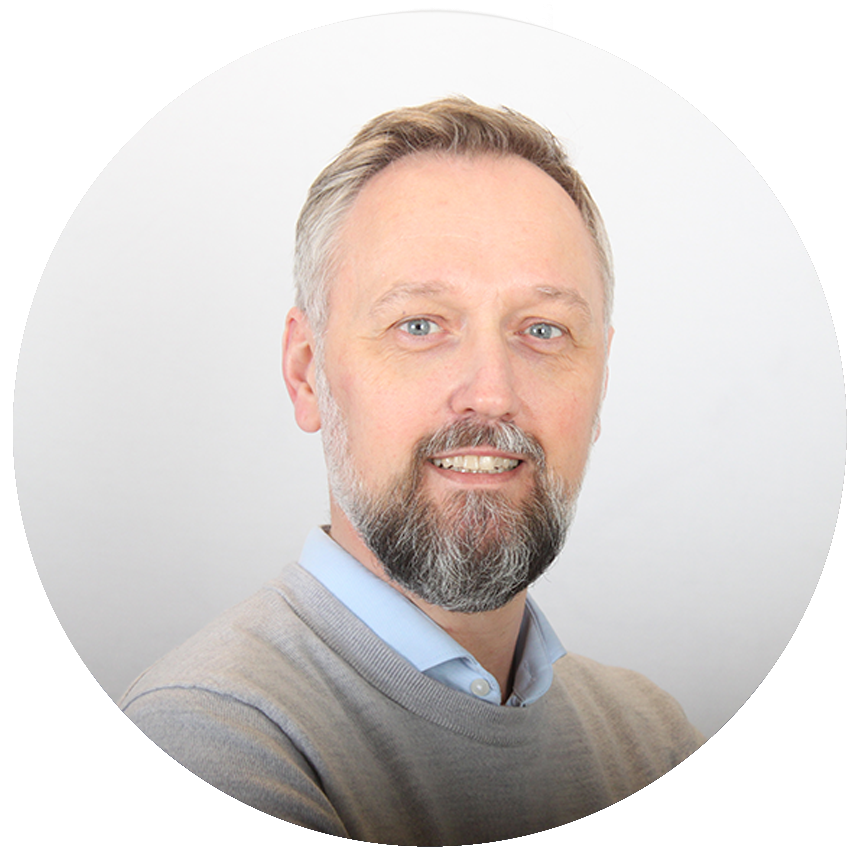 Hans Jørn Lindgaard
Sales, Interior
+45 25 40 26 30
hjl@kphas.dk
Pernille Ravnborg
Back Office & Production
+45 30 15 31 08
pr@kphas.dk
Nonserunte nonet eossimus, omnia sum
qui qui odi nonet prent molore

Assiminullum volupti
• Magnatio
• Erescid et ipsam volorep udistiis
• num quatiss iminiatibus nulles
• arion nonsedit
• volo que nullume
Tlf. 41 50 11 11