Rail
KPH is supplier of a large range of products for running equipment and infrastructure to operators, OEMs and workshops in Denmark and Scandinavia. We represent some of the most important manufacturers in Europe and are your guarantee of high quality in each product category.
We supply products to bogie such as air bellows, emergency springs, bushings for primary and secondary suspension, engine mounts and vibration dampers for drive trains etc. Shock absorbers are available in all sizes and shapes or according to drawing or own development. We can also meet your requirements as to compressors and related spare parts, as well as to development of new systems in cooperation with the customer.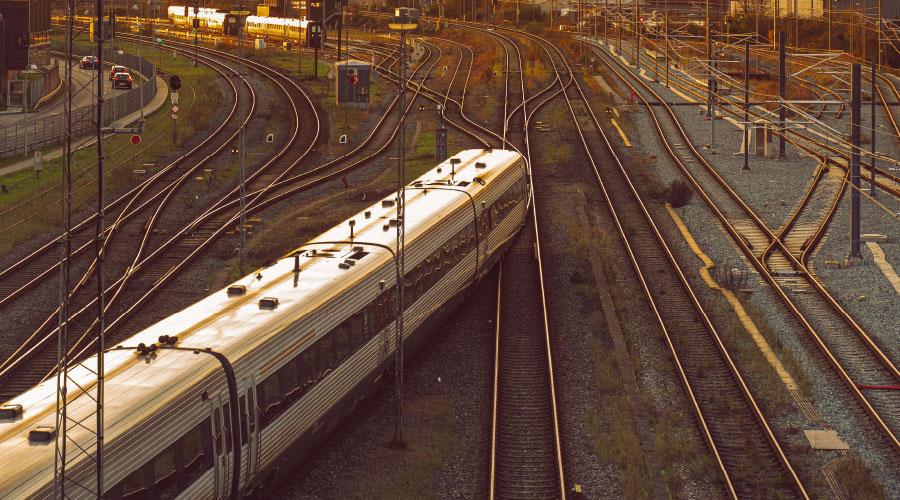 At competitive prices we also offer refurbishment and overhaul of engines and power packs. Our partner is one of Europe's leading companies in this field. In addition to complete contracts, they are also specialized in repair and refurbishment of sub-components such as turbo and engine blocks.
We can offer repair and upgrade of low-voltage control systems for automation, control, and heating as well as for displays and info boards. Often, we are able to find new components instead of repair; especially for Lint and Desiro trains with up to 30-year-old systems, that have lost the OEMs attention.
Our network makes it possible to supply almost everything - often to our own surprise.
CONTACT OUR EXPERT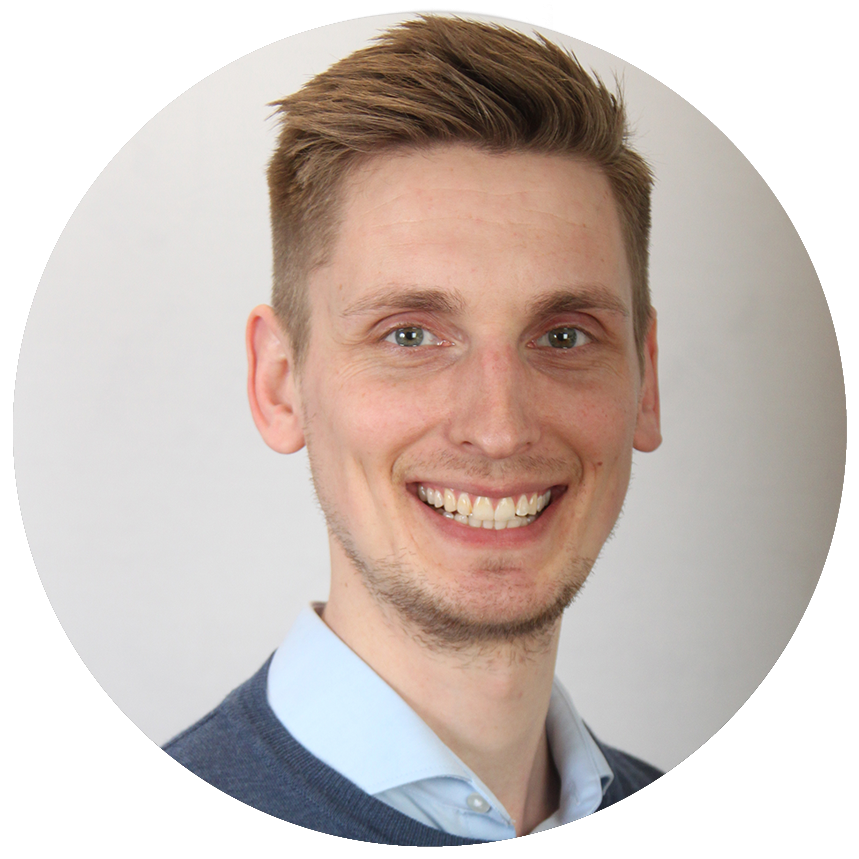 Casper Hansen
CEO
+45 40 78 01 08
cah@kphas.dk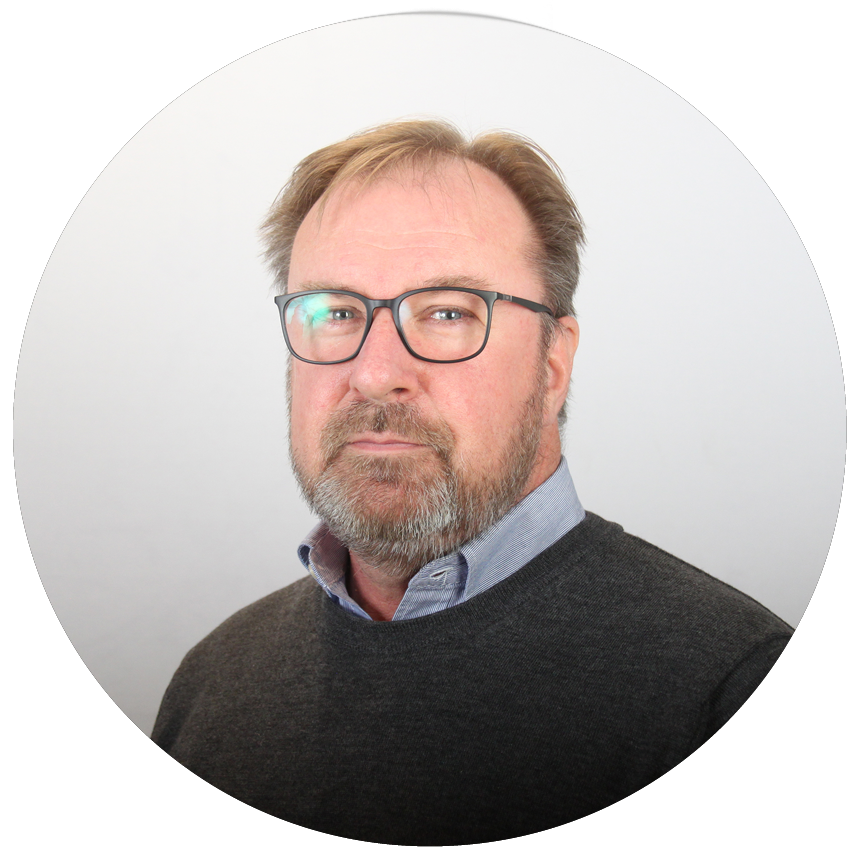 Søren Appelby
Sales Manager
+45 51 74 01 08
sa@kphas.dk
Nonserunte nonet eossimus, omnia sum
qui qui odi nonet prent molore

Assiminullum volupti
• Magnatio
• Erescid et ipsam volorep udistiis
• num quatiss iminiatibus nulles
• arion nonsedit
• volo que nullume
Tlf. 41 50 11 11